Live The Life You Deserve
Skyrocket Your Business with Social Media & Email
Share Your Story – Grow Your Audience – Monetize Your Influence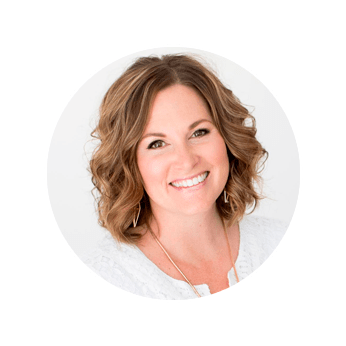 After several years of running a really successful business, my entire industry took a hit and sales were down.

Even with a team of talented people, I kept feeling there was something missing.

Enter Mike LeMieux – my very own business and marketing guru who, within just a few months, played a significant role in helping me turn things around Revenue is way up, company focus has increased and my mind has more clarity than it has in a long time."
Becky Higgins
7-figure business owner & thought leader @beckyhigginsllc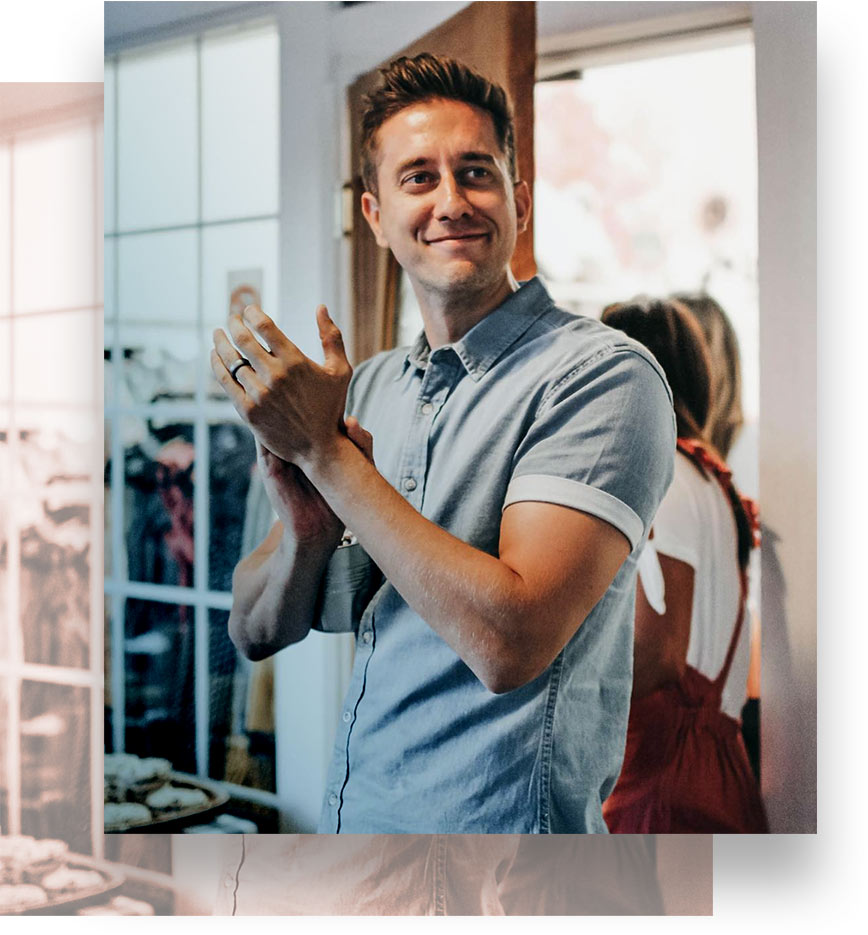 Whether You Have 500 Followers or 5 Million:
You Can Monetize.
Mike understands the complexities of social media; from how to grow and monetize your social media audience to current best practices for brands and influencers.
Mike's clients have made millions of dollars leveraging social media traffic, organically.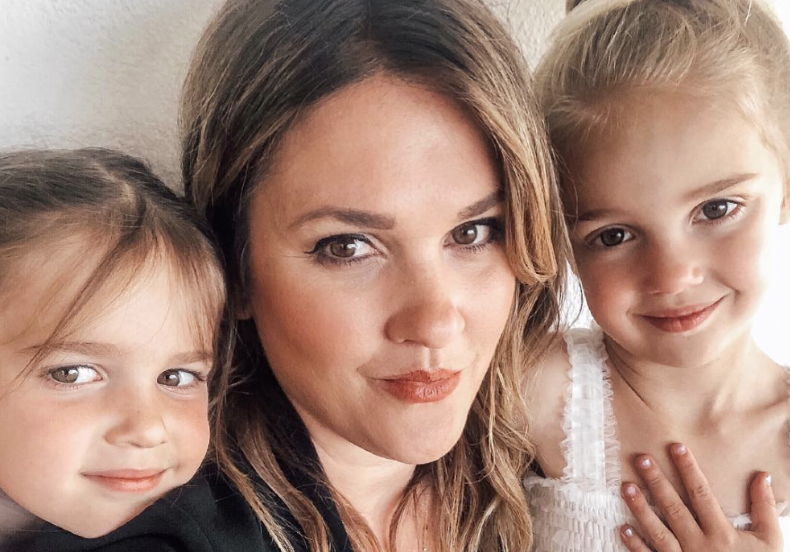 Katie Stauffer @kcstauffer
"Mike listened to my pain points and mapped out a strategy for me. I followed the plan with excitement.. and literally watched my business and audience blow up in the most amazing way possible."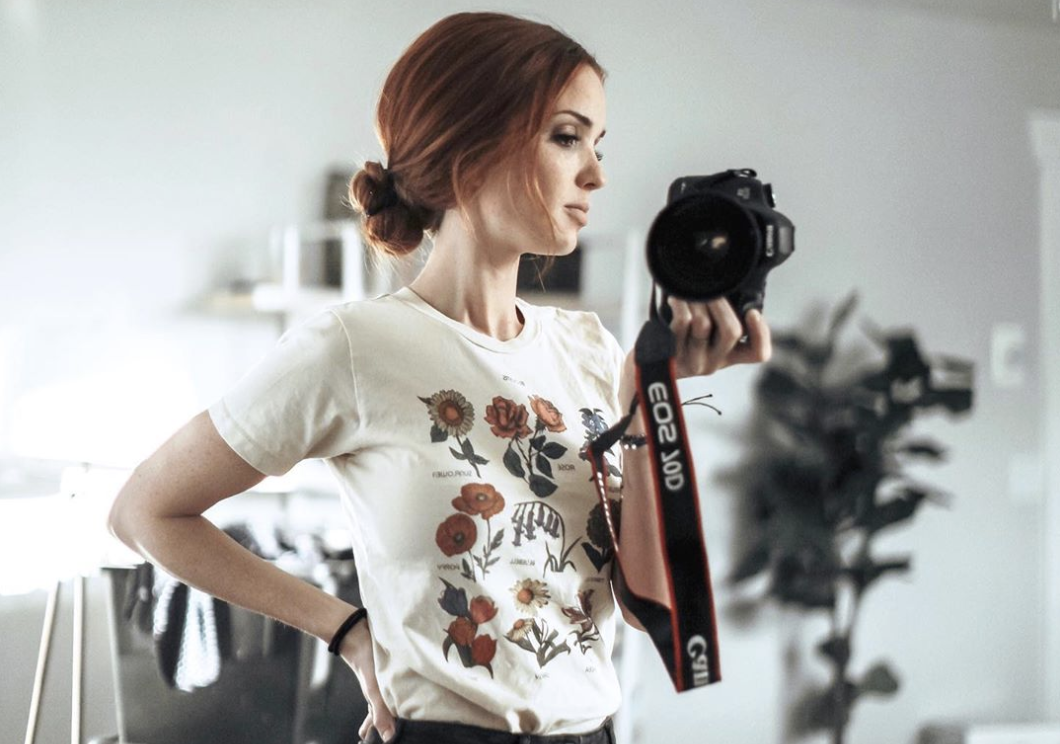 Emily Meyers @thefreckledfox
"There is no-one I could recommend more to help you hit your social media goals and monetizing your business further than Mike LeMieux."
150k followers to over 9M – 7-figure business
6-figure business owner | Thought leader
Let's Get You Started. Here & Now.
Stop making excuses and start amplifying your social media exposure.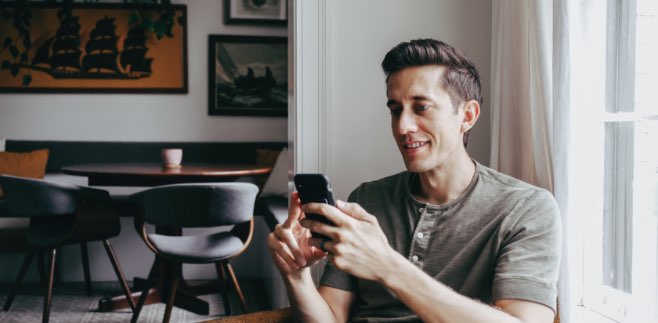 Schedule A Strategy Call
Apply for a complimentary strategy call with Mike LeMieux to discuss your social media and business needs.
Social Media Courses
Whether you are trying to get started or have been in business 10+ years, Mike has a course to help you.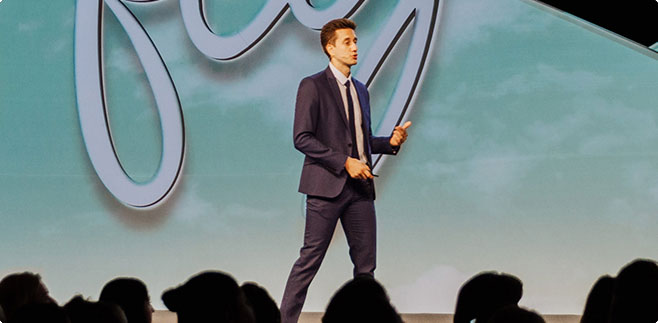 Events & Speaking
A phenomenal, engaging speaker, Mike shares his story to powerfully transform the lives of any audience.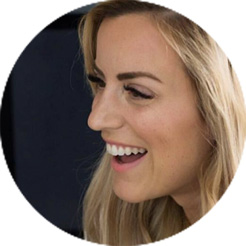 " After running my business for 8 years, I just felt stuck as to what my next steps should be! Working with Mike has re-energized myself and my business, helping me to align my focus with the work that actually matters and not get caught up in the fluff. "
Jenna Rammell
7-figure business owner & thought leader @JennasKitchen
Apply For A Social Media Strategy Call With Mike LeMieux
Looking for 1-on-1 coaching with Mike? Click the button on the right and apply for a complimentary consultation.