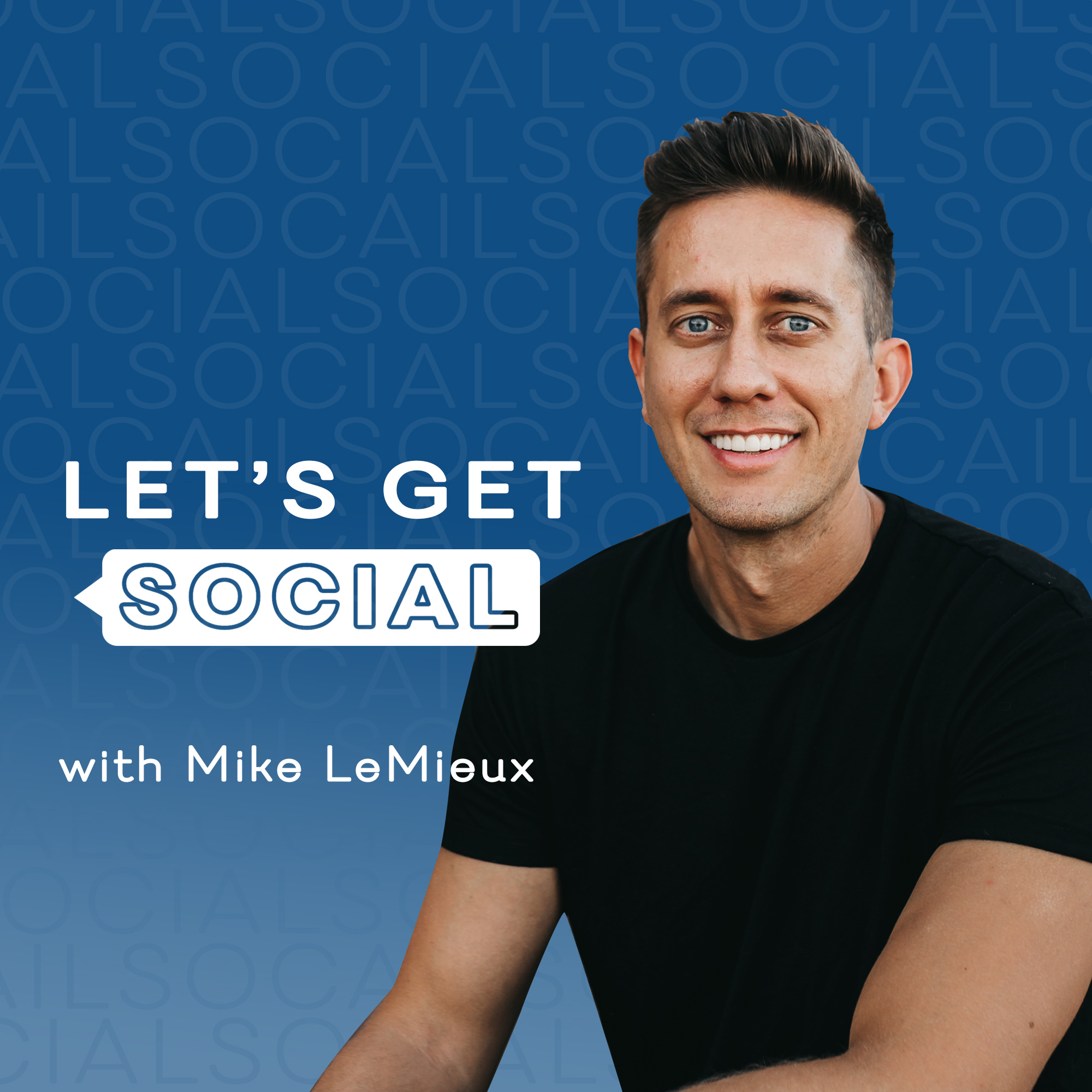 Today we are going to be talking about managing time in order to truly reach your goals. First, let me make this clear, I don't want to just add another podcast to the world of information on how to manage your time. This isn't going to be a 3 step process to manage your time better.
As I have done this in my own life, and help others to do the same; I want to give you the tools that maybe you don't already have to help you get to the root of your time management problem, and excel! Let's dive in!
Welcome to Let's Get Social with Mike LeMieux. Each week, I'll be sharing tangible tools I've been teaching to entrepreneurs for the last decade, to help you learn to use social media to grow your business. Using social media the right way is so much more than hitting the share button. You have to have balance, a plan, and a place to start.
Follow Mike on Instagram: https://www.instagram.com/mikelemieux/
Podcast: Play in new window | Download