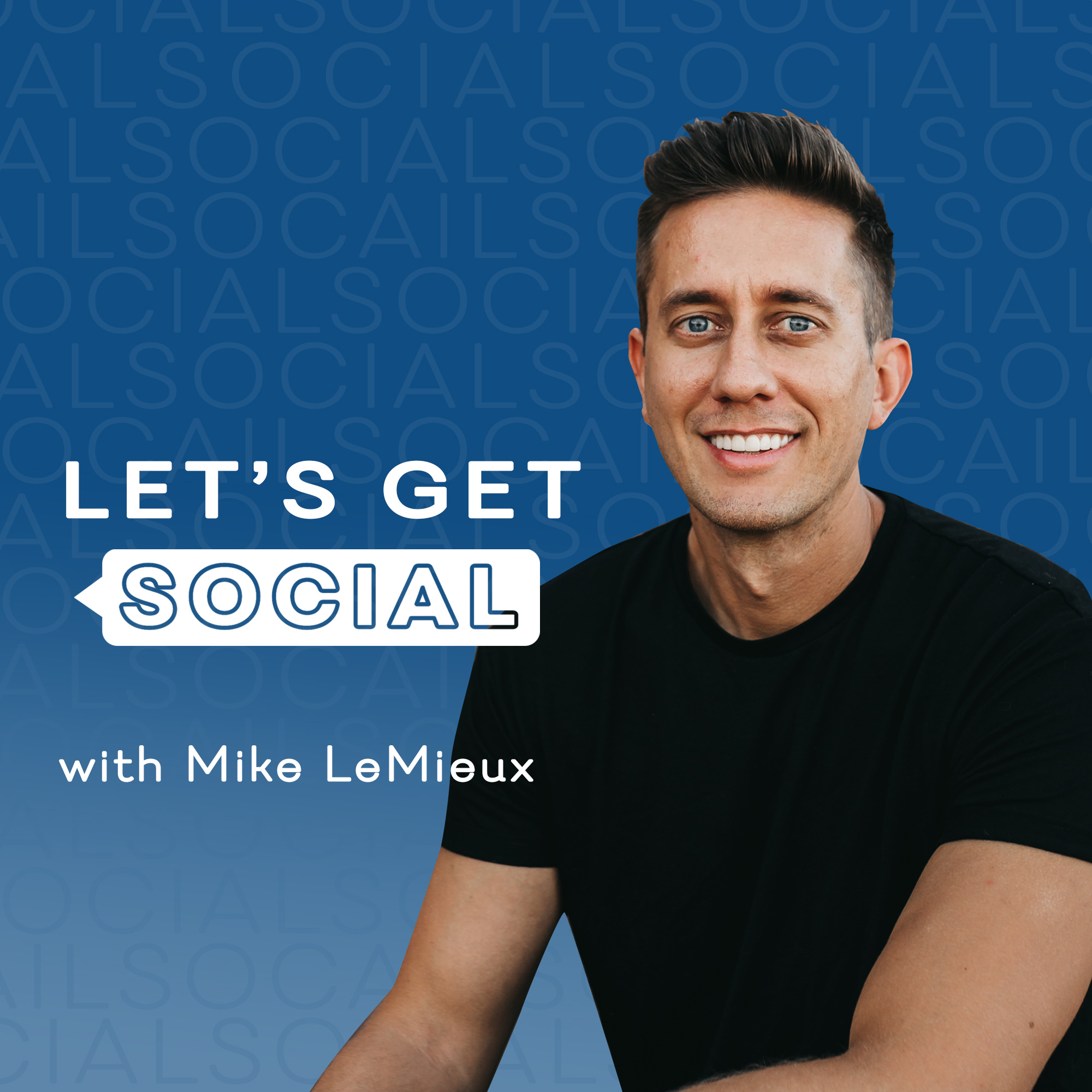 Consistency is the lifeblood of your company / social media / life. There is going to come a time where things don't go exactly as you planned and you have to realize that it's ok. It doesn't matter if nothing is perfect in your life, or if everything feels out of whack; consistency is what separates successful from unsuccessful people.
In today's episode we are going to talk about how to grow engagement, increase involvement in your company and in your content, and how to grow sales. It's all through consistency  so let's dive in !
Welcome to Let's Get Social with Mike LeMieux. Each week, I'll be sharing tangible tools I've been teaching to entrepreneurs for the last decade, to help you learn to use social media to grow your business. Using social media the right way is so much more than hitting the share button. You have to have balance, a plan, and a place to start.
Follow Mike on Instagram: https://www.instagram.com/mikelemieux/
Passion LaunchPad Webinar:
go.mikesocial.com/passion-webinar
Podcast: Play in new window | Download