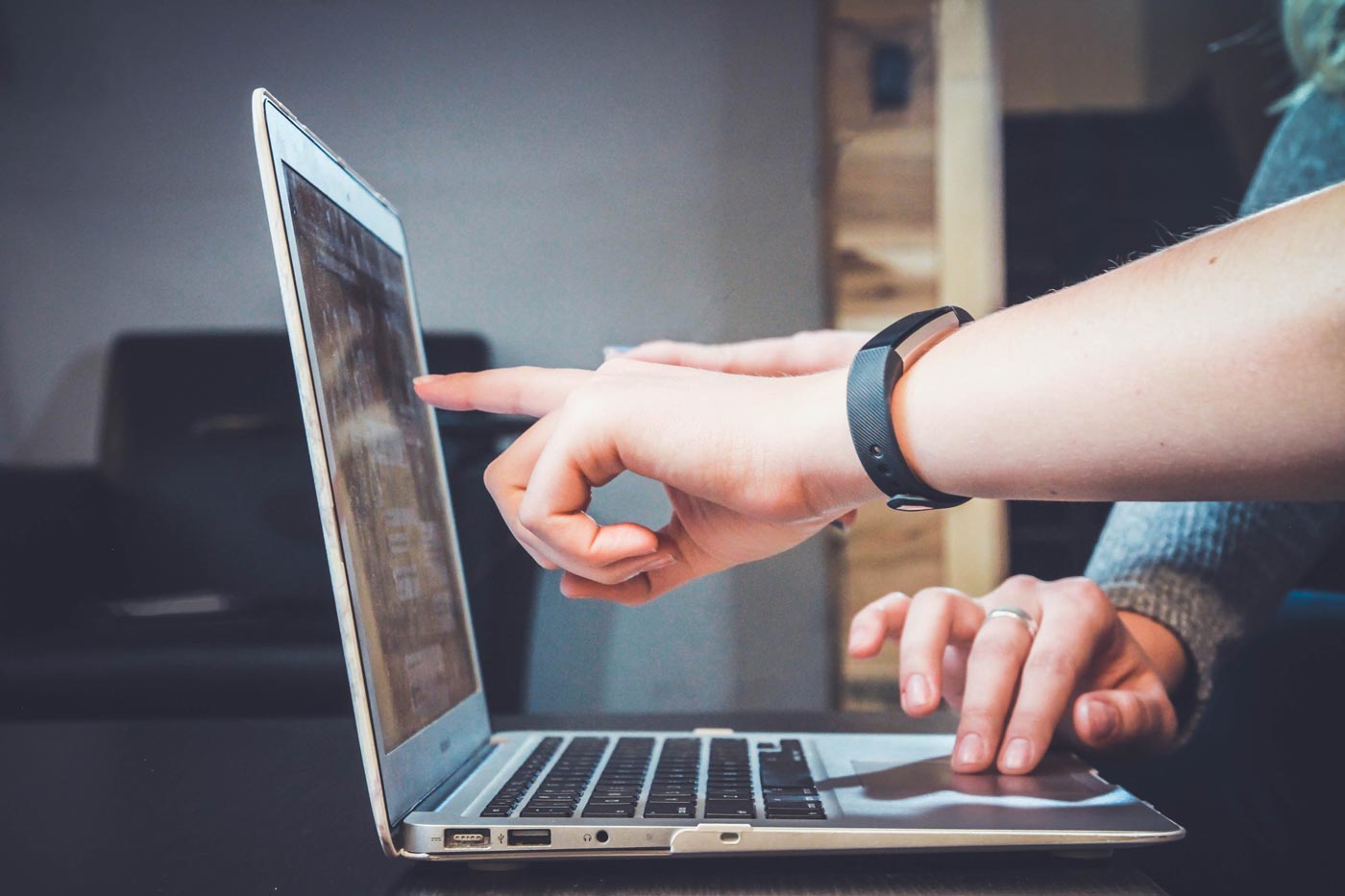 If you're like me, one of your biggest challenges in growing your social media following and business is figuring out what your target market WANTS.
I've had 500 people take my coaching consultation survey and it's taught me AMAZING things about what my target audience wants.
I wanted to share with you today because as I analyzed the data I realized these things apply to ALL people and all markets!
---
As business owners and content creators, our number 1 goal must be to give our target market/audience what they want!
When I created my business, I was excited because I had lots of knowledge I was sure tons of people wanted: How to grow and monetize social media channels to grow a business.
I just had one huge problem: I didn't know how to SHOW people what I had to offer!
One day my wife Ashley was listening to a podcast and called me over to listen.
This is where the idea for the free coaching consultation came from.
I needed a way to qualify potential customers to make sure they'd be a good fit for my coaching program and I could help them.
I created this survey and asked specific questions to help me understand (here's the important part) what my potential clients WANT and NEED.
If they answered truthfully and I could help them achieve their goals, I'd jump on the phone with them to discuss how I could help them.
The survey was EXACTLY what I needed to grow my business.
Because I asked the right questions, I learned what people struggled with.
On our calls, I'd explain how my experience and knowledge, along with my guidance as their coach, would help them solve their problems and achieve their goals!
After I launched this survey, I shared the survey on my channels (Instagram and email list – totaling about 15k people). People took the survey and I found several people I could help. I signed up five clients at $2,000 per month, making my total $10,000 per month in contracts.
I put them on 3-month agreements which means by creating one simple survey and asking the right questions, I made $30,000 with an audience of roughly 15,000.
I tell you the above story to help convey the importance of understanding what your target customers need and lack.
---
Below are some of the most common issues people struggle with to grow their business, according to my survey results. Obviously, you probably don't do the same thing I do, but as you read these bullet points, think and ask yourself if these could be reasons your target customers would buy what you sell (product, service, your content, etc.) or if you need to do some research to determine what they need!
Don't know how/where to start
Don't have enough time to create content
Scared / Fear or failure or ridicule
Struggle to be consistent
Can't make high quality content
Don't "get" the technical stuff – algorithm, editing, etc.
Don't know how to create content their target audience will enjoy
Do any of these sound like the struggles YOU face with trying to grow your social media? If they do, you're not alone…
I got this data and used it to understand what my target clients needed. I sell a service and product (coaching and courses) that solves these problems.
---
Today my challenge to you is pause for a few minutes and analyze how well you know your target customers.
If you don't know them well, start learning more about them.
Ask them questions on their Instagram posts.
Respond to their stories and have a conversation with them.
Show them how much you care and how you can help them.
As you do this, your business and following will grow and you will achieve the success you want.
ps… I'd like to offer you a free guide that will change the way you think and how you post on social media. It will help you increase your following and engagement – is that something you want and need?! If it is, click this link to download it now!