Share Your Passion With The World
Identify, Bring to Life and Monetize Your Passion With Passion Launchpad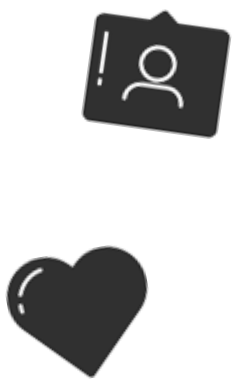 A clear plan to identify your passion, bring it to life, and learn to monetize it…
A simple game plan to turn your passion into something tangible…
Tools and strategy proven to help you avoid pitfalls and roadblocks so you don't fail…
Confidence and fulfillment in the work you do that makes an impact on the world around you…
Clarity about which passion you should pursue…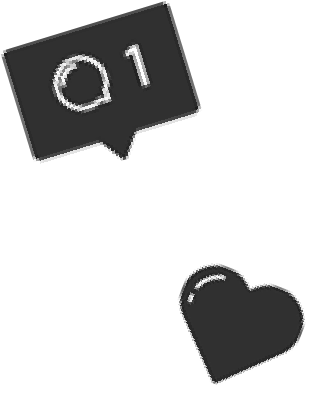 Then this is the most important thing you'll read all year...
HERE'S WHY:
     It's time for you to have a plan that can bring the gift living inside you out to the world.
You've spent too long feeling unfulfilled.
You don't need to give more energy to wondering if you're qualified enough or good enough to bring your passion to life.
This is your time to take action and uncover the power inside you and the impact you can make on the world around you.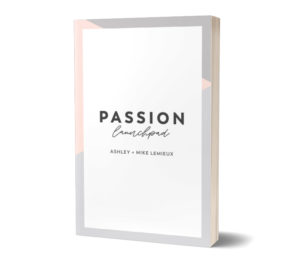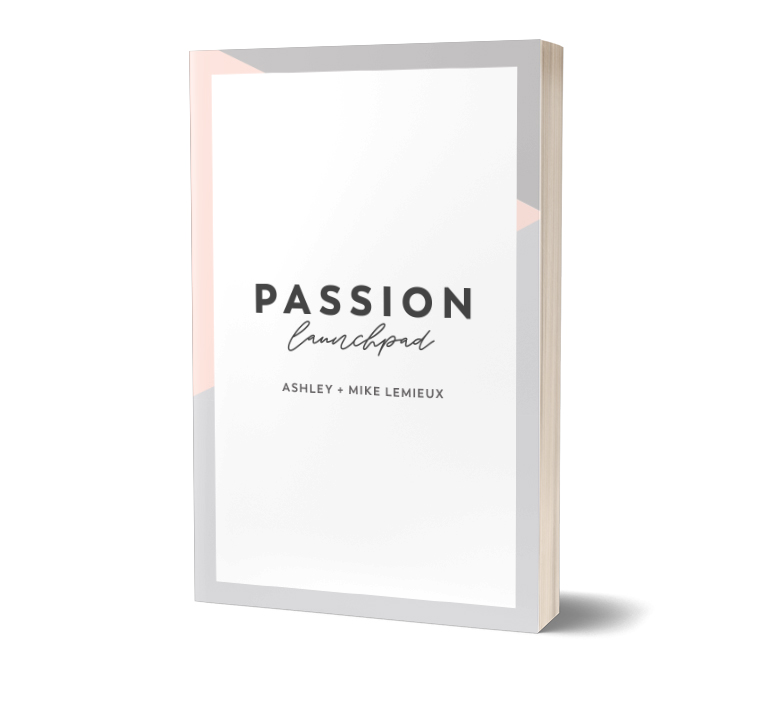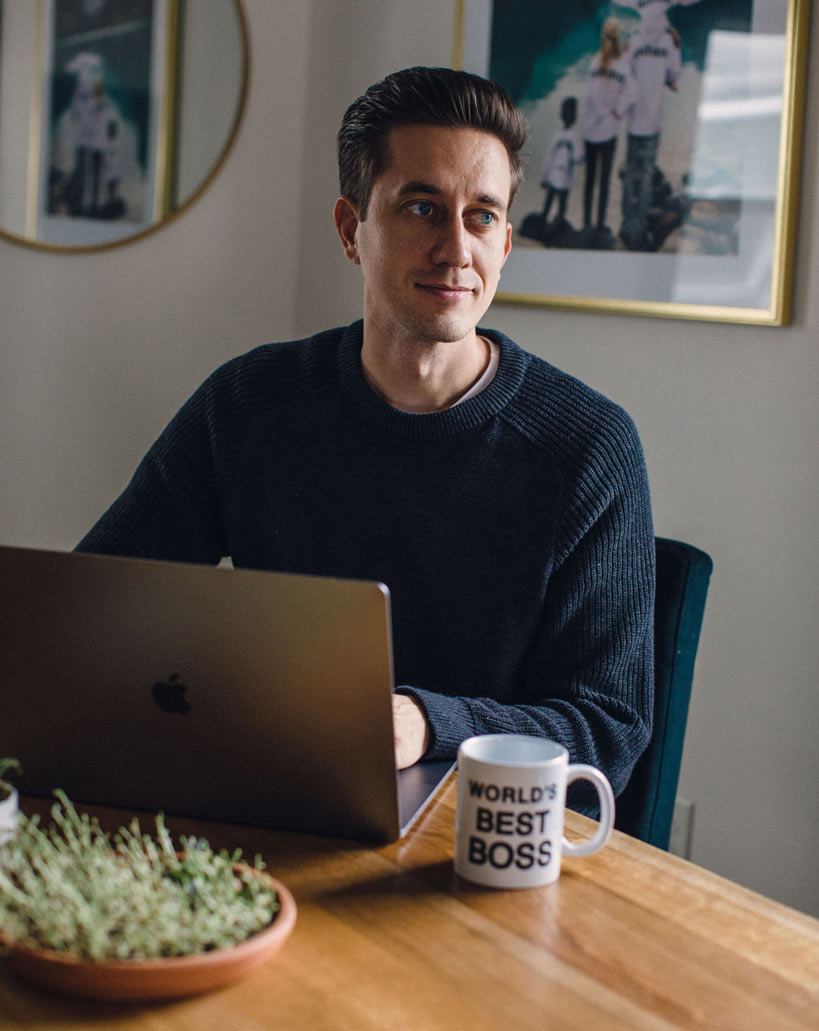 So what's stopping you from doing what you love?
Do you feel stuck and unsure about where to start?
Are you afraid of failing?
Do you feel confused about which passion to pursue?
Do you lack the time and money to figure it out
Do you feel guilty when following your dreams because there are so many other things you "have to be doing"?
Are you afraid of what others might think?
Here's how and why we can help you get started NOW...
We Know What It's Like...
Feeling Like You Could DO and BE MORE…
We are Mike and Ashley LeMieux and we've been there… not feeling totally fulfilled at work (and if we're being honest… downright STUCK!), wondering if we'd ever do something we were passionate about, DESPERATELY wanting to make more money and enjoy the freedom to spend time with those we love…
You're NOT Alone, Friend!
Over the past 15 years combined, we've started and grown several businesses from scratch. We know what it takes to identify and pursue a passion, making sure it's the right thing to go after! We know how challenging this can be, which is why we are THRILLED to share everything we know with YOU!
Buy Passion Launchpad Now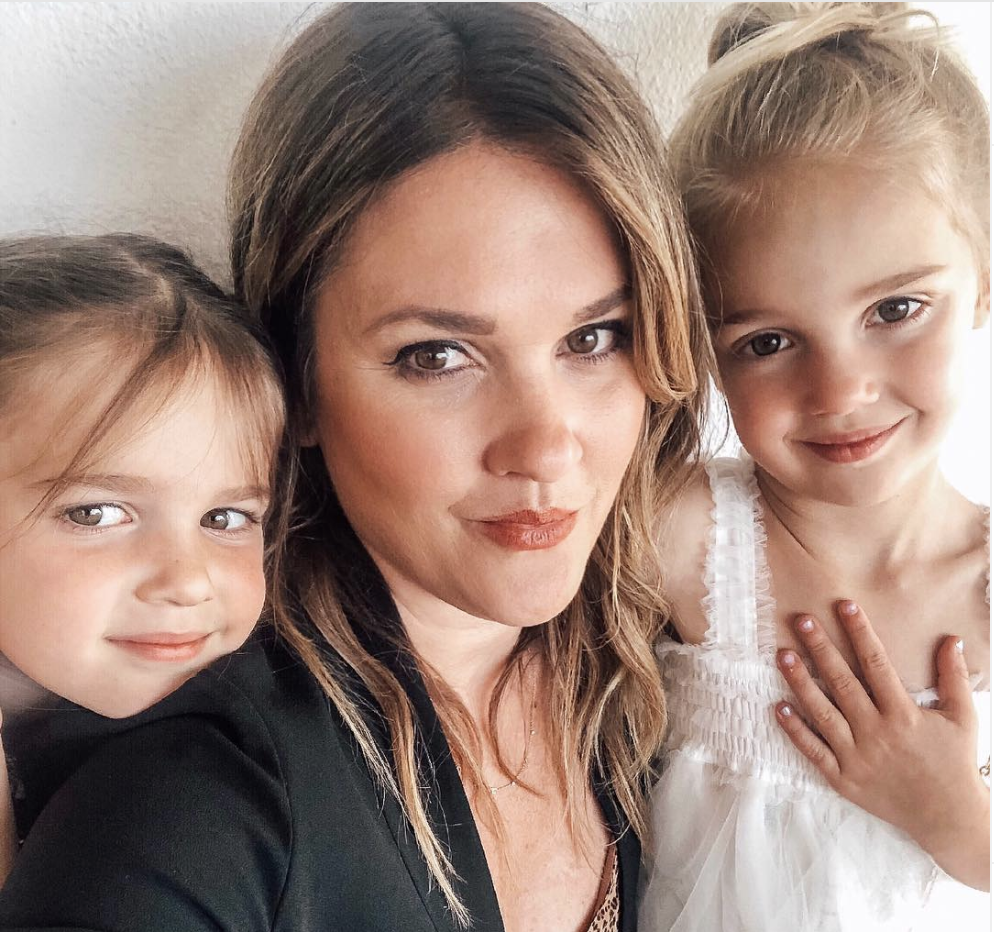 "I've worked with Mike for over two years – what he's taught me has been vital to my social media success! Social Media Jump Start is perfect for businesses and influencer hopefuls just starting out that don't want to waste time and money figuring it out on their own. I highly recommend this guide to everyone trying to figure out how to do social media the right way!"
Katie Stauffer
@kcstauffer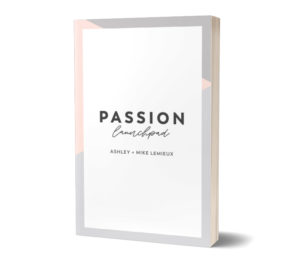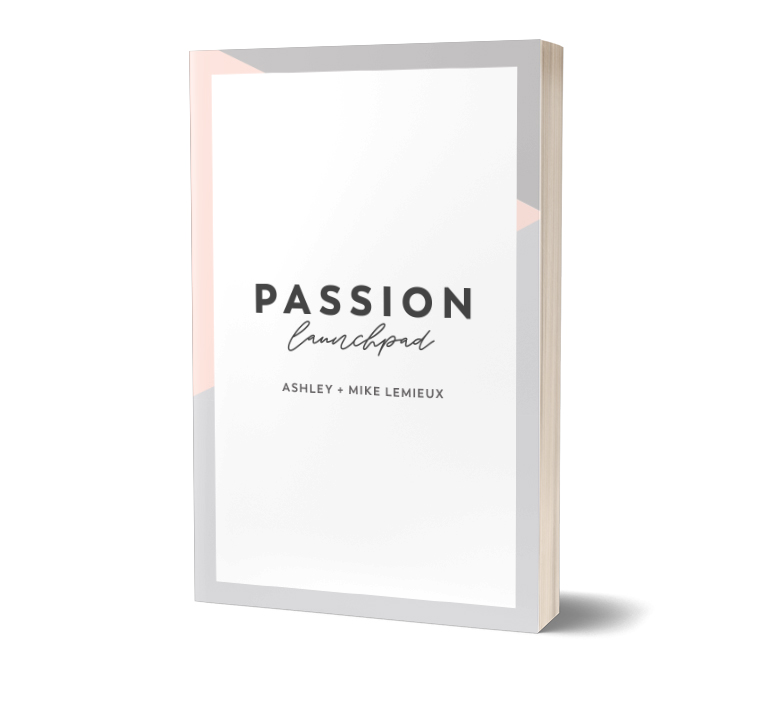 Introducing: Passion Launchpad
The ONLY way to avoid all the common, fatal mistakes people make when starting to pursue their passion

is with a strategy that's proven to navigate around those pitfalls, leading you to success, FAST!
How to tell the difference between a hobby and a passion
6-step checklist to determine the passion you should hone in on
Clarity map your skills to determine where your expertise lies
Pinpoint your purpose and offer so you have a powerful starting point to launch
Identify all the necessary steps to go from dream to something tangible!
Create a plan of attack! Combat the obstacles you'll face as you launch your passion
Learn how to get out of the cycle of fear that stops people from moving forward
You'll get an action plan that will help you get started, TODAY!
Learn the 3 best ways to make money with your passion
Identify what you can sell right now
The proven 3-step sales framework to help you get your first sales
How does Passion Launchpad work?
Once you invest in Passion Launchpad, you'll be emailed login instructions to access the program!
In addition, Social Media Jumpstart will also be included with your purchase as a special bonus ($497 value) for investing in Passion Launchpad!
You can do this – this is YOUR time!
The people who experience the most success have one major thing in common: they take action.
We can't wait to help YOU bring your passion to life!
Get Started Now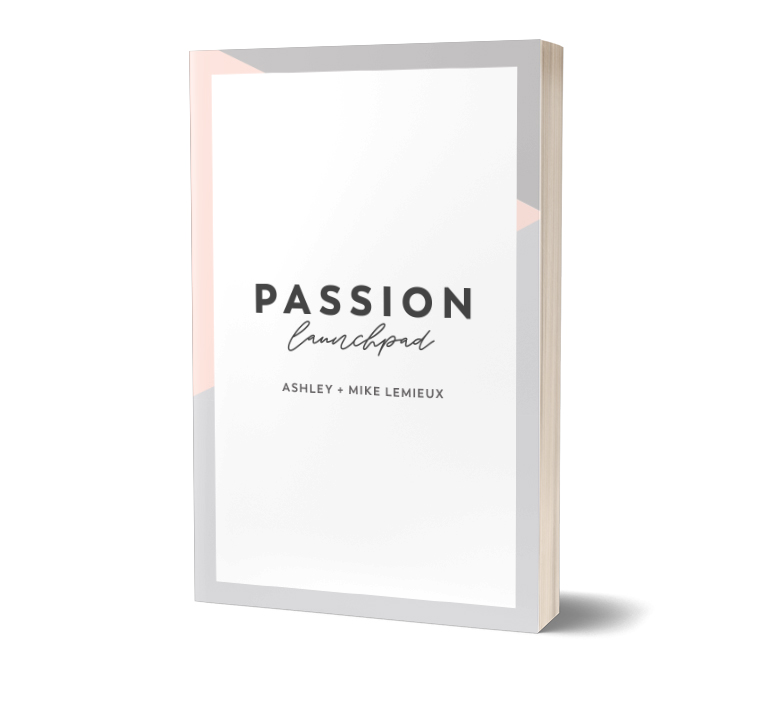 Looking for 1-on-1 Coaching Instead?
Click the button on the right to apply for a complimentary consultation.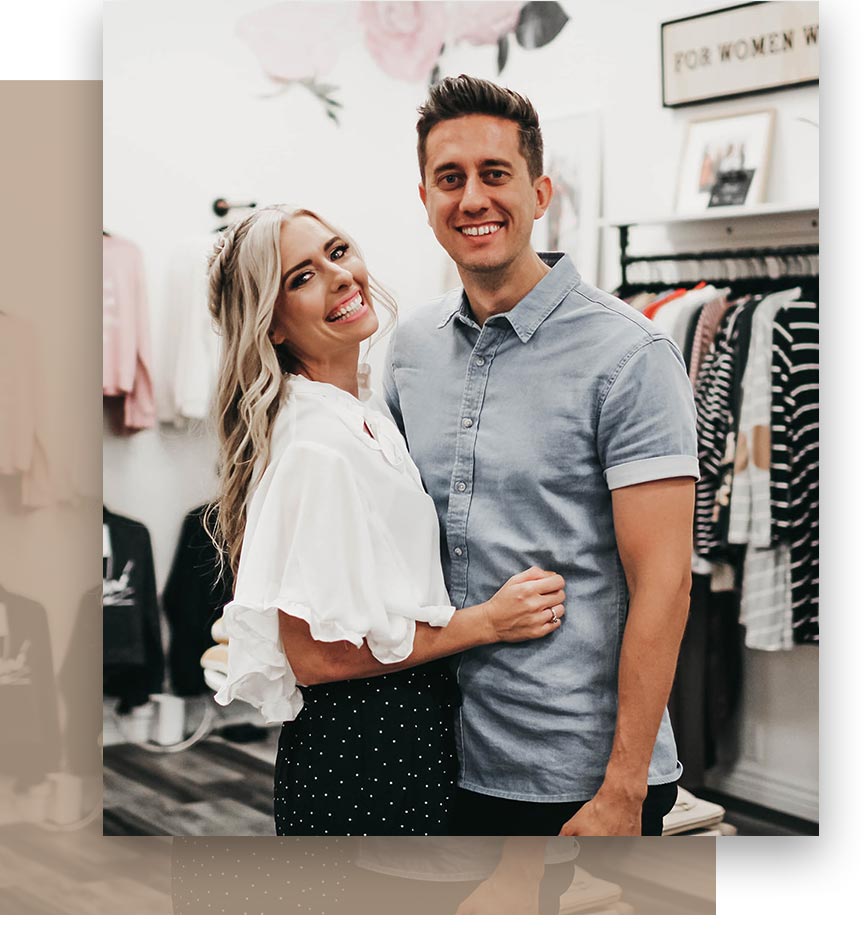 Who is Mike LeMieux?
Mike is a husband, social media coach, and keynote speaker. Over the last several years, Mike has been a pioneer and leader in the social influencer marketing space. Mike was the Senior Director of Influencer Campaigns for The Walt Disney Company and has worked with thousands of influencers, created tens of thousands of branded posts and worked with some of the world's top brands.
Mike understands the complexities of social media; from how to grow a social following, to what brands look for when selecting which creators they want to partner with, and how to monetize your following without waiting for brands to approach you. Mike's clients have gained millions of followers, making millions of dollars.
Get Started Now