Special Training: How to make more Sales using Social Media
Sign up for the training with Mike LeMieux
Sign Up for Training
Special Training: How to make more Sales using Social Media
Sign up for the training with Mike LeMieux
Sign Up for Training
Hey, it's Mike LeMieux and I'm So Excited You're Here.
Selling on social should be fun.
Selling on social media should be FUN, not stressful. When done right, social media, especially Instagram, is a POWERFUL way to grow your business, increase sales, drive traffic to a website, work with brands and so much more.
But your question on your mind is, "HOW?"
You're going to learn WHAT to do with your Instagram Bio to grow your sales, followers, and business. You're going to learn how to show people what you sell, how what you sell transforms or impacts them, and how to buy. If you miss any of these, your sales won't grow. By the end, you'll walk away with tools you need to succeed.
I'm excited to share what I've learned with you.
"Sales are up 200% over last year."
"I watched my business...blow up in the most amazing way."
Katie Stauffer, Content Creator
"I've been able to double my sales."
What we cover in the training.
Join me for a LIVE 1.5 Hour Training.
This Live Training is For You If:
✓ You are a seasoned business owner OR just starting out OR an influencer OR an aspiring influencer...
✓ Every niche, every industry, every level. The principles and strategy I'm going to teach you applies to ALL Instagram users...
✓ You have tried doing things on your own, but for some reason, nobody's buying or following...
✓ You feel like you don't have enough time and to figure it out...
✓ You don't know where to start...
✓ You feel STUCK / want the next steps...
Real Results From Real People
These clients saw their businesses grow after taking my training. Yours can too.
No Need To Figure It Out On Your Own
✓ I've already done the work for you. I've spent COUNTLESS hours throughout the years, figuring out the strategies that work for converting followers into sales.
✓ Wouldn't you like a shortcut that takes you directly to the front of the line? You don't want to spend more time and money trying to figure out Instagram on your own. Join the live training.
✓ No need to spend hours and hours figuring this out on your own. I'm going to hold your hand through the whole process.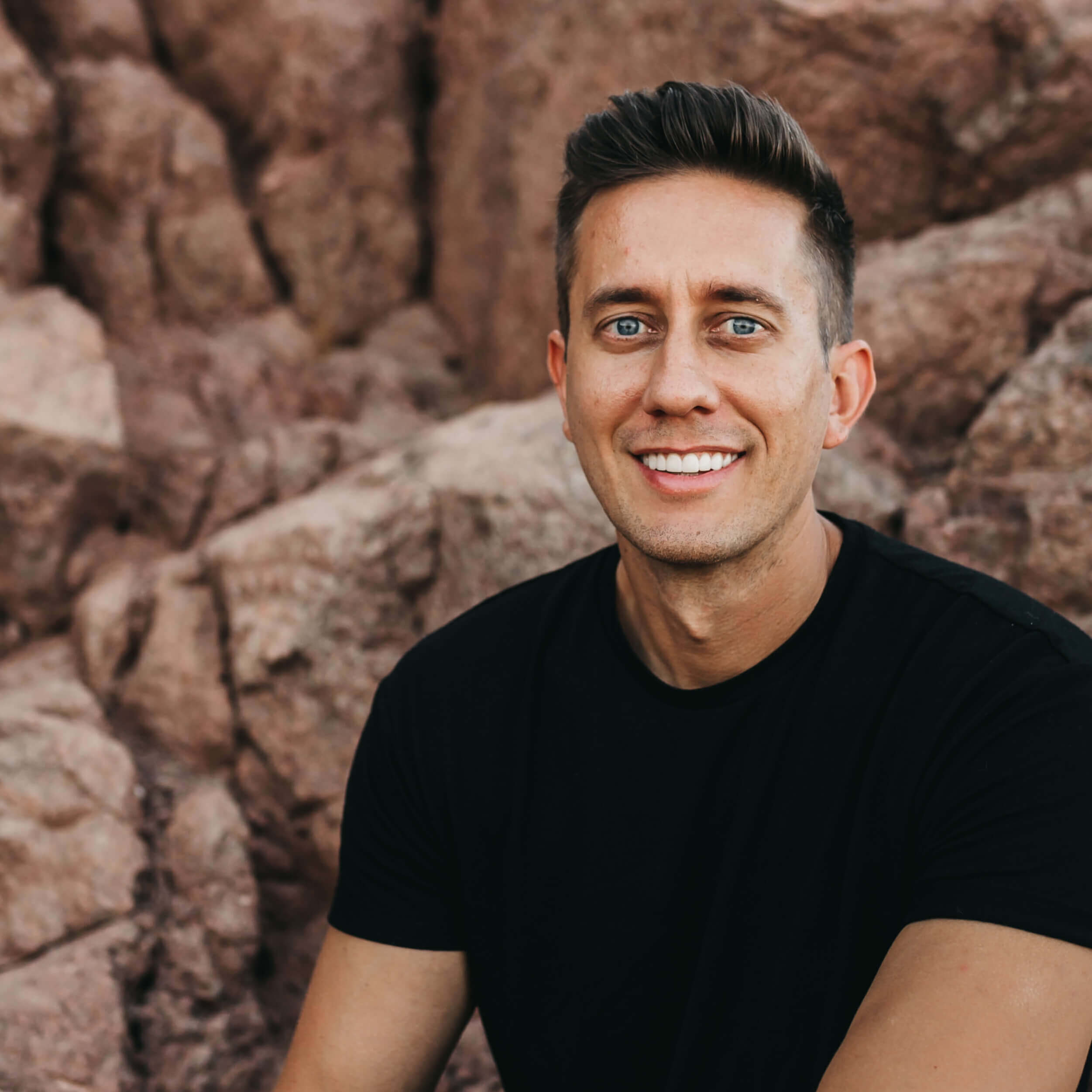 Frequently Asked Questions