Get in touch today
Start by filling out the contact form below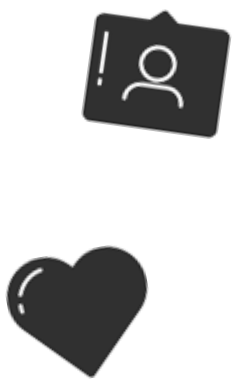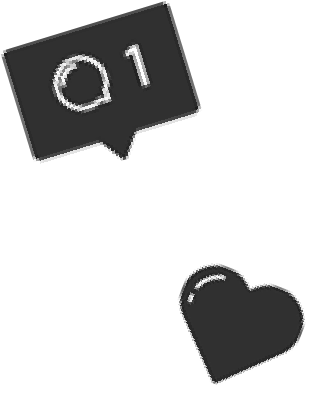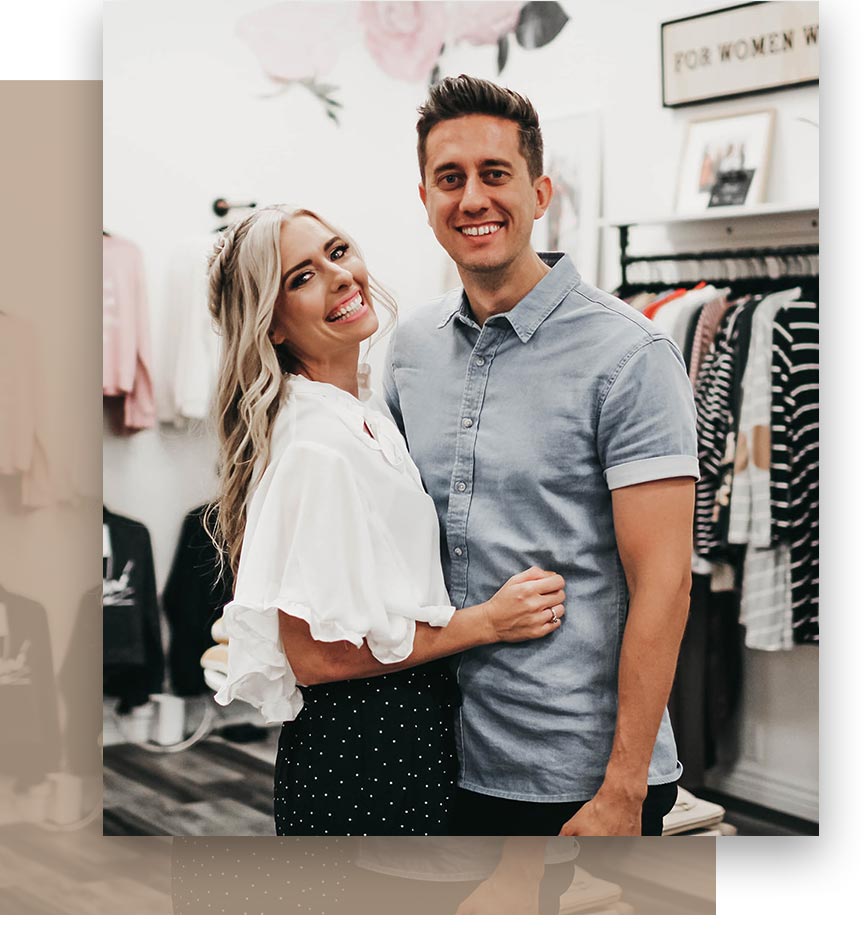 Who is Mike LeMieux?
Mike is a husband, social media coach, and keynote speaker. Over the last several years, Mike has been a pioneer and leader in the social influencer marketing space. Mike was the Senior Director of Influencer Campaigns for The Walt Disney Company and has worked with thousands of influencers, created tens of thousands of branded posts and worked with some of the world's top brands.
Mike understands the complexities of social media; from how to grow a social following, to what brands look for when selecting which creators they want to partner with, and how to monetize your following without waiting for brands to approach you. Mike's clients have gained millions of followers, making millions of dollars.
Looking for some helpful tips with your social media?
Visit the blog today for a few great snippets